Heard some comments on my Gelatosocks:
And today googling pictures after reading Katja's blog about CX clothing I have to share this. There are more people riding with this cool Swiss (or Italian?) socks:
But just because one guy more using them, is it right then? Like saying that an AX-Lightness rim is good just because people ride with them, it's a difference saying Alexandra Engen won the World Championships on them. Used by a World Champion can't be wrong, can it?
So to get to the point. Kathrin Stirnemann won the XCE World Championships this year and look at her socks: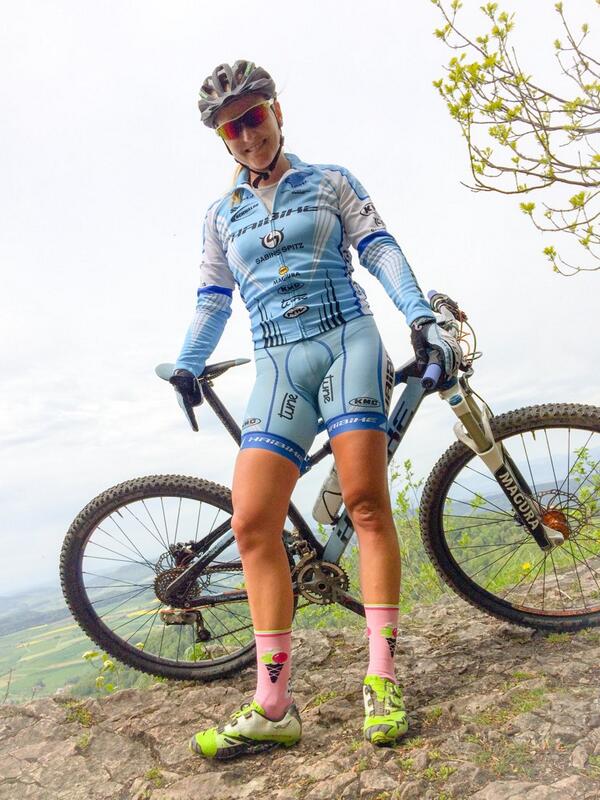 Also used by other Swiss and Italian riders:
So just to order a pair or two you too 😀