I've been cycling today but more from that on Strava. And a big thanks to Tommy at Öster Cykel for the bike I've borrowed this weekend 🙂
Then the national time. Normally it's just the National Championships on road now but Denmark and Germany already rode their XCO Nationals too. Annika Langvad got the champion jersey once again:
In Germany Helen Grobert won women elite:
And the coolest german won men elite, Manuel Fumic!
In Norway they started the road Nationals and today it was men U23. Team Joker with a strong team this year too got the first 3 places 🙂 Odd Christian Eiking won in front of Truls Engen Korsæth and Anders Skaarseth: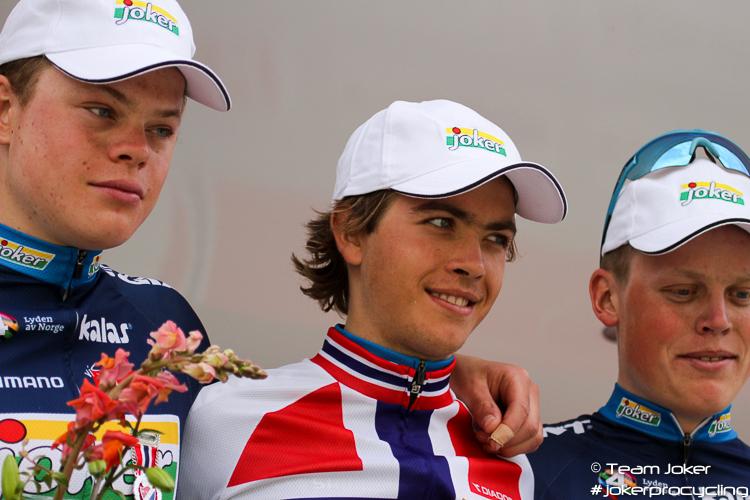 Would have loved to see that live 😀